Thanks for stopping by. About Paul Bianchi ...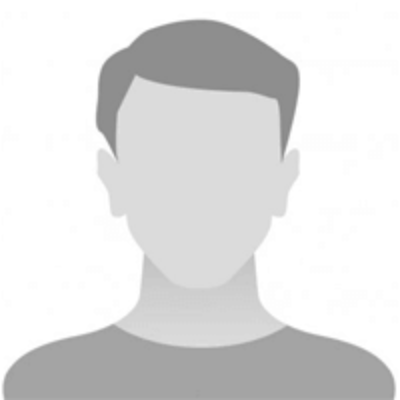 Paul Bianchi
Loan Officer
Company NMLS #1815318
NMLS #409873
WA-MB #1815318
AZ-MB #0950796

7621 E Rose Garden Ln

Scottsdale, AZ 85255
Trusted Mortgage Inc. is a full service Residential Mortgage Brokerage firm serving the lending needs of individual homebuyers and homeowners in Arizona, California, and Washington. We have access to a full range of mortgage loan products including Conventional, Jumbo, FHA, VA, non-QM, First Time Homebuyer Programs, and Reverse Mortgages. We are dedicated to finding the right loan with the best rates, terms, and costs to meet our clients' unique needs and goals.