Thanks for stopping by. About Chris Allen ...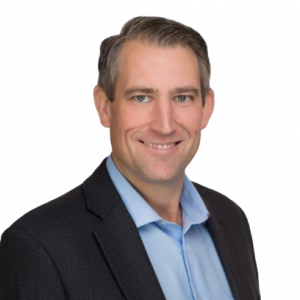 Chris Allen
Mortgage Broker
7621 E Rose Garden Ln

Scottsdale, AZ 85255
Trusted Mortgage Inc. is a full service Residential Mortgage Brokerage firm serving the lending needs of individual homebuyers and homeowners in Arizona, California, and Washington. We have access to a full range of mortgage loan products including Conventional, Jumbo, FHA, VA, non-QM, First Time Homebuyer Programs, and Reverse Mortgages. We are dedicated to finding the right loan with the best rates, terms, and costs to meet our clients' unique needs and goals.
Chris Allen has been closing residential home loans since 2002. Starting in wholesale lending, Chris worked for United Financial and Cedar River Mortgage. In 2009, after a huge shift in the lending industry, Chris moved to the retail side of home mortgages with Axia Home Loans. In 2013, Chris was recruited to Cobalt Mortgage which eventually became Caliber Home Loans.
Chris prides himself on his knowledge of mortgage loan products and the customer service his team delivers. There are many products in today's market place. " It's our job to educate our clients on the options they have available that makes the most sense for their individual needs."
Chris grew up in Bellevue, Washington and now resides in Scottsdale, Arizona with his wife and two boys. In his free time, he enjoys spending time with his family, playing golf, coaching his kid's sports, and enjoying the sunshine. He is also a die hard Washington Husky football fan.